The place to be for artists and new music lovers 
Richer Sounds brings you Richer Unsigned, our not-for-profit website and mobile platform with the best undiscovered music the UK has to offer – completely free to listen to and enjoy.
Richer Unsigned is strictly not-for-profit. We're not interested in making money from emerging talent, tying artists into any kind of contract or charging music lovers a premium to listen to the UK's best unsigned artists, we're simply here to help.
Richer Unsigned was created by Julian Richer, Founder of Richer Sounds. In 1978 Julian set up his first Richer Sounds store, 51 stores later he feels that as he originally built his fortune selling hi-fi – which would be worthless without musicians – that it's nice to give something back.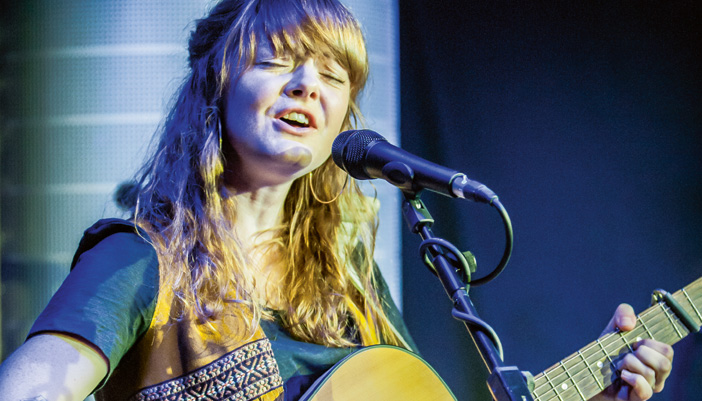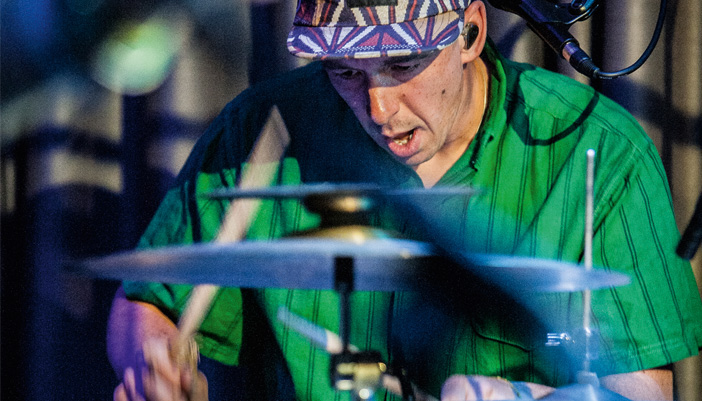 Discover fresh sounds from over 2,500 emerging artists
Music is in our blood and, as such, we've committed to using our brand and contacts to help talented musicians reach a wider audience. Richer Unsigned champions ALL musicians; those who may be just getting started, who have been in the industry a while or simply don't have a great label deal. As long as the music is great, we'll do all we can to get talent heard!
Using our connections richerunsigned.com features new music playlists, chosen by the likes of Alice Levine (BBC Radio 1), singer-songwriter Jack Savoretti and many more, ready to be played on your mobile device or hi-fi.
Submit your music or get involved
If you're an artist simply upload your music to Richer Unsigned using the submit button. Or if you're in the music industry and would like to get involved contact us here.