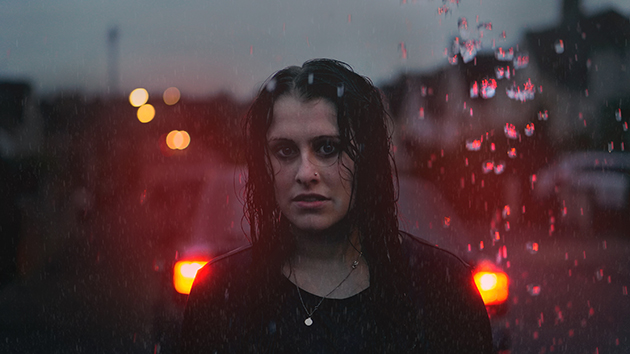 "It's about the beauty that can be found in starting again. When familiar things shift and change, it can often be perceived as a disaster, but "Landslide" reminds us that sometimes the greatest things in life come from the process of undoing, then rebuilding from the ruin. – Holly Abraham
---
Holly Abraham is an indie folk pop singer/songwriter originally from Wales, now based in Bristol. With deep, earnest lyrics with a misty and soulful voice, she creates captivating melodies set against delicately beautiful guitar work. Inspired by musicians such as Novo Amor and Of Monsters and Men, Abraham began working closely alongside Norwegian producer and lead singer of indie-pop band–and our very good mates!–Firewoodisland's Stian Vedoy. Together, they produced Abraham's two current singles "Shore" and "Refined in Fire", which saw support from BBC Introducing with host Richard Pritt declaring it an "enchanting debut single".
We are completely thrilled and honoured to have the exclusive premiere of "Landslide", the third single of Holly Abraham's forthcoming debut EP. Husky vocals accompanied by electric guitar, piano and cello intertwined, electronic drums and big synths create an atmospheric track that combines both delicacy and grandeur.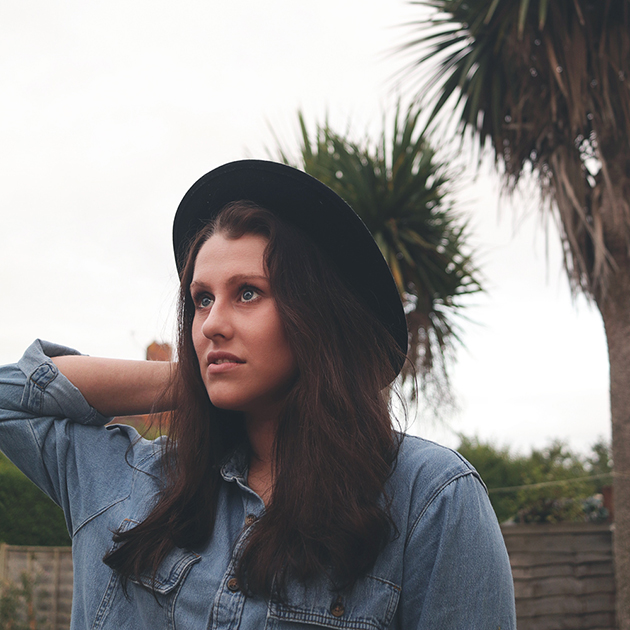 A pulsing, climbing song that blurs the lines between ballad and anthem, it sees a signer completely in her element and surefooted in her sound. The track will be available on all streaming services tomorrow, so be sure to follow Holly on Twitter and Instagram and your streaming platform of choice to keep updated.
We recently had the good fortune of catching Holly performing live at London's Slaughtered Lamb venue last Saturday, and she did not disappoint! Taking the stage with only her guitar to accompany her she completely owned the stage, working through some released material as well as teasing some exciting new music on the way.