Live music is a huge passion for all of us here at Richer Unsigned, and nothing gets us going quite like a great music festival!

We were thrilled and excited to be a part of this year's Stone Free rock and metal music festival, which took place June 16th and 17th at London's O2 arena and featured massive headliners like The Scorpions, YES, and Megadeth. Ten incredible Unsigned acts hit the sage in the EPA Speak Easy Lounge, performing for music-loving concert goers over two days. Saturday saw Ty Harrington, Katy Hurt, Voytek Golbiak grace the stage, and apparently the fans really struck a chord with Katy:
"It was such an honour to be a part of Stonefree Festival and to become a part of that community for a day. It was wonderful to see the way that the fans embraced the music and have stayed in touch online and kept up to date ever since. I feel genuinely blessed to have been given a platform to reach out to new audiences who otherwise might not have heard about my music. I was also really excited to get the chance to hear new music for myself along with digging through the bins of vinyl in the entrance. My record collection definitely benefitted from the day!"  – Katy Hurt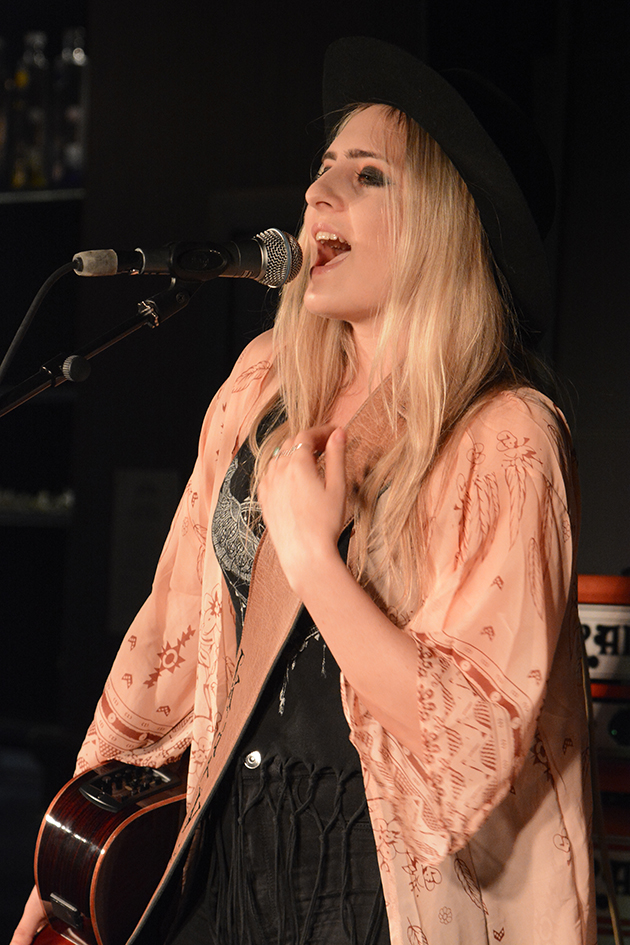 Sunday saw even more artist play the lounge, with music from Tim Brooks, Just Like Fruit, Chloe Leigh, Taxi Joe, Harry Pane and Jack Leatherbarrow. Harry Pane tells us:
"It was a privilege to be selected by richer unsigned to perform at Stone Free Fest.  It was a great vibe and we really enjoyed playing our set!"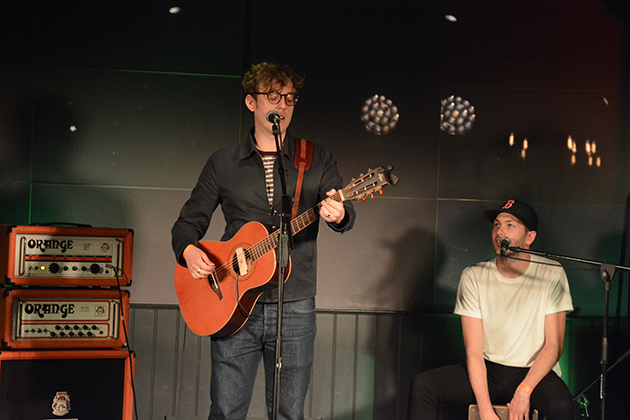 We want to say a big thanks to Stone Free's staff and volunteers for having us involved, all of the talented artists for the amazing music, and of course all the music lovers who came out and rocked with us!