In our bid to keep our Richer Unsigned Spotify channel fresh with new music, 5 more tracks have been selected. Richer Sounds resident new music guru Ian P was kind enough to give us his favourite new bands. They can be heard right here:
Some info on the latest additions:
Firewood Island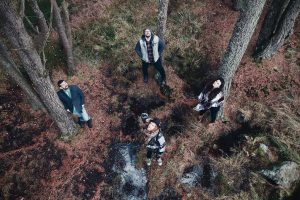 Firewoodisland are a Bristol based 5 piece with roots from Norway and Wales. They make atmospheric indie folk; Mountain Pop. The band are currently busy writing and recording new material for their follow-up to last year's ILD.

Gareeda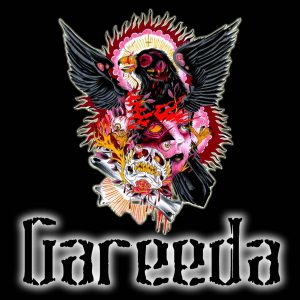 Formed in the first quarter of 2010 following turbulent times in not just the local music scene, but the UK in general. Gareeda formed over a mutual taste in music, principles and methods of consuming bourbon. Mixing all the best bits from blues, metal, rock and roll and booze, Gareeda's sound is unforgettable.

Counting Coins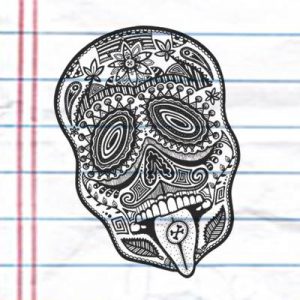 Get ready to skank, pogo, mosh, jig, polka and maybe even waltz – The sound of Counting Coins refuses to stay still, switching from ska-punk to gypsy to hip-hop and back again several times in the same song.
Since forming in 2009, Counting Coins have steadily built up a reputation round their raucously energetic live shows for stealing the spotlight and getting the crowds bouncing.
Yndi Halda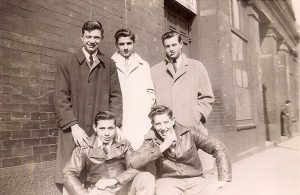 Yndi Halda (pronounced YIN-dee hal-DAR and stylised "yndi halda" in lower case) is a post-rock band from Canterbury, England. 'Yndi Halda' is Old Norse for "Enjoy Eternal Bliss", also the name of their self-titled debut. The band's music is characterized by expansive, cinematic pieces that have seen them compared to post rock and modern classical genres.

World Service Project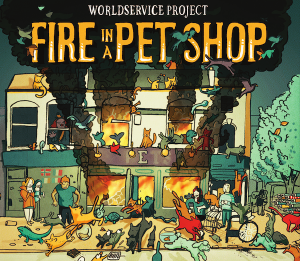 Led by pianist/composer Dave Morecroft, WSP's music speaks through dark, playful building passages, winding through dissonance, complex rhythmic manipulation and downright silliness. Other times it draws on the language of 20th Century Classical composers layered over boisterous grooves more commonly found in albums by heavy rock artists.